Support us
Supporting multiple birth families costs money and membership fees only go so far. We'd love for you to support our work in one (or more!) of the ways listed here.
Financial donations
Multiple Birth SA has Deductible Gift Recipient (DGR) status which means that any donation to us over $2 is tax deductible! You can donate to us securely online using your credit/debit card here. If you prefer to do a direct bank transfer then please contact us.
People's Choice Community Lottery

You can show your support by purchasing People's Choice Community Lottery through us. It's only $2 per ticket and every cent goes to MBSA! Buy your tickets here until March 2 2023.
Entertainment Membership

Entertainment Membership (formerly the Entertainment Book) can save you hundreds of dollars and cost only $69.99 for a (single city) one year digital membership or just $29.99 for a three month membership. And you'll help Multiple Birth SA as we receive 20% of each sale.
These are available all year round, valid from the date of activation. Purchase your Entertainment Membership to help support MBSA today.
Drakes Community Dollars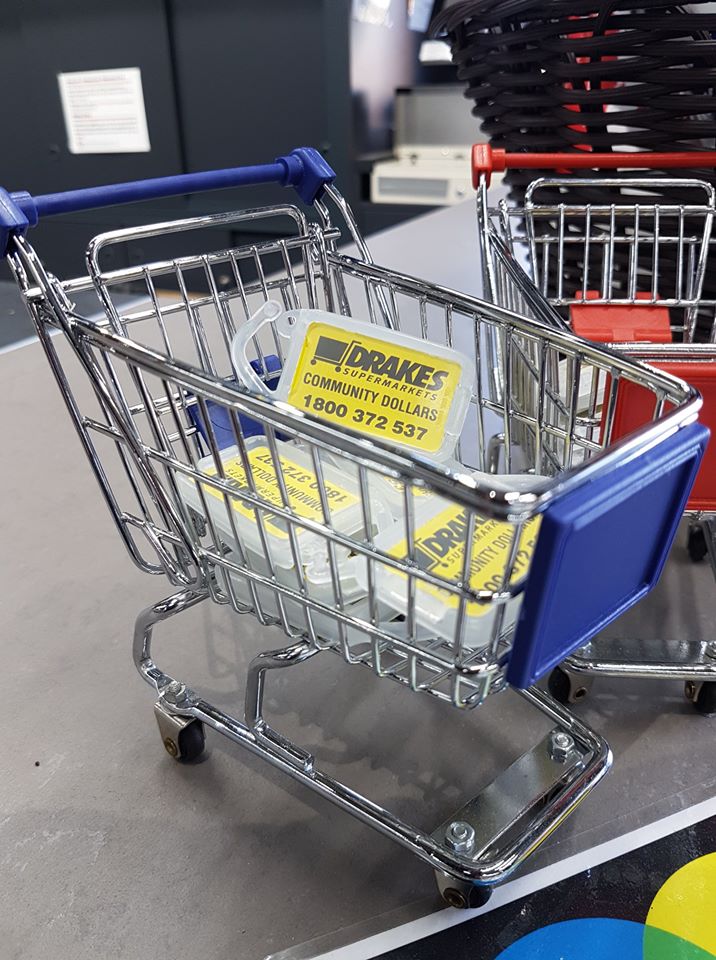 Help support us by scanning your Drakes Community Dollars key tag each time you shop. For every $2 spent, MBSA will receive 1 cent. You will receive a couple of key tags in your member welcome pack when you join but if you can't find them or need more please contact us. Alternatively, you can download the myDrakes app and scan it each time you shop – just search for myDrakes in your app store.
Give us a review on Facebook or Google
On Facebook: sign in to Facebook, go to our public page here https://www.facebook.com/MultipleBirthSA/reviews/ and give us a recommendation with a little comment. You can also like & follow us too of course.
On Google: sign in to your Gmail account, then google for "Multiple Birth SA" and at the right hand side under the business listing there is a button to "Write a review".
Spread the word
Share our brochure with any you know who is expecting or has twins, triplets or more. You can share it electronically or print it out for those who prefer a hard copy.